Welcome to The North Shore
Characterized by remarkable homes and a rich history, The North Shore is known for its trendy restaurants and exciting city scene. The area consists of some of its most historic and well-established neighborhoods, as well as the St. George ferry terminal, which is the epicenter of public transportation on the island. Dotted with lush and vibrant parks, there's always an escape into nature nearby in addition to the nightlife. The neighborhood's exciting history of affluence and iconic attractions has earned this community its legendary status, making it an honorable and beautiful place to call home.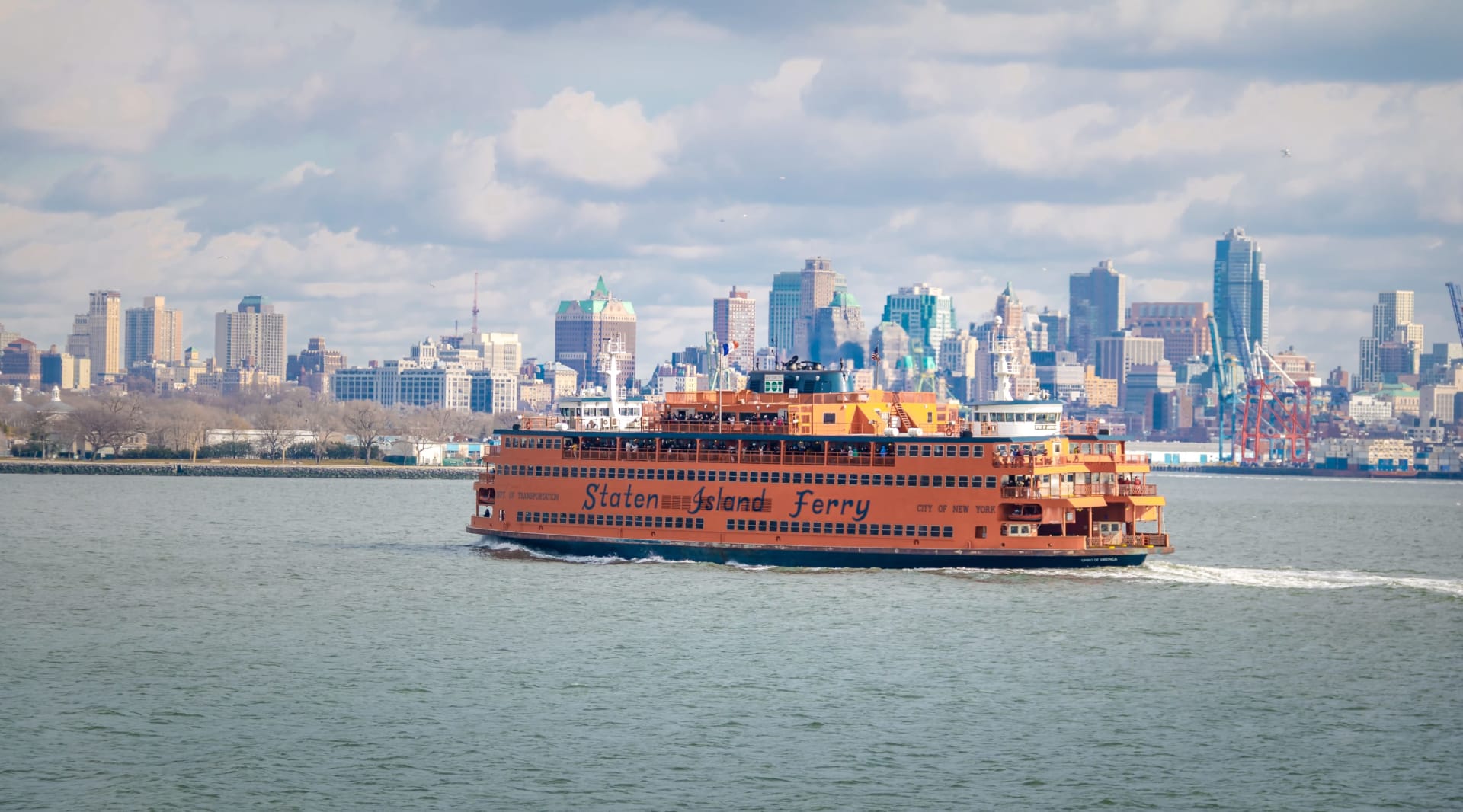 What to Love
People & Lifestyle
Life in the North Shore means a life grounded in community and history. Residents enjoy beautiful places and daily things to do, from upscale dining destinations to lush green parks. There is incredible access to the surrounding areas, whether on the Staten Island Railway (SIR) or the Staten Island Expressway. The good news is that, right here at home in the North Shore, there are endless ways to get active and stay entertained—both indoors and outdoors.


Dining, Entertainment & Shopping
Vinum
is an incredible Italian spot that's been rated as one of the best restaurants on the island. This establishment is known for its elegantly crafted cocktails, famous wines, beautiful and tasty charcuterie boards, white truffle, and delicious pasta. For eclectic New American dishes and a thoughtful dining experience, make a reservation at
Bin 5
. This Michelin-rated bistro, which the New York Times calls "one of Staten Island's top places to eat," offers amazing drinks and meals made with seasonal produce, prime meats, and other fresh ingredients. For another top-notch meal, try New American bistro
The Richmond
. Also known as Harbor Commons,
Empire Outlets
is an enormous retail complex in the St. George neighborhood with over 100 designer outlets that's just steps from the ferry.
Things to Do
There's lots to do in and around the lavish North Shore area—especially if you enjoy getting outside and near the water.
Snug Harbor Cultural Center,
also known as Sailors Snug Harbor or Snug Harbor, is a beautiful collection of architecturally significant 19th-century buildings. This magical viewing experience is located in a gorgeous 83-acre park you can stroll through.
The National Lighthouse Museum
is a quirky destination perfect for a weekend afternoon that's dedicated to the history of lighthouses and their keepers. Formerly a United States military outpost,
Fort Wadsworth
is an amazing and jaw-dropping place to visit for history buffs. It's located right on The Narrows, which divides New York Bay into Upper and Lower halves. When you're looking for the pleasure of a live show or film,
St. George Theatre
is a 2,800-seat performing arts venue and picture palace located right in the area.
Schools
The North Shore has several highly-rated schools and educational facilities of note, including:


Children's Harbor Montessori School, Private, PK-K

Wagner College, Private

St. John's University, Private